Sources of Inspiration 4/5: The wish to create tools to aid me in life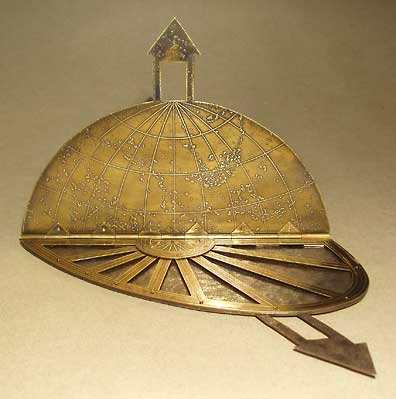 Dream Focusing Device
, ©2007, 8 x 5.5 x 6 inches
I would love to have tools to solve the problems in life that are so vexing. How can I remember more dreams? How does the moon work anyway? Wouldn't it be nice if there was an instruction manual for all of life? Why are we here? You can look it up in the index.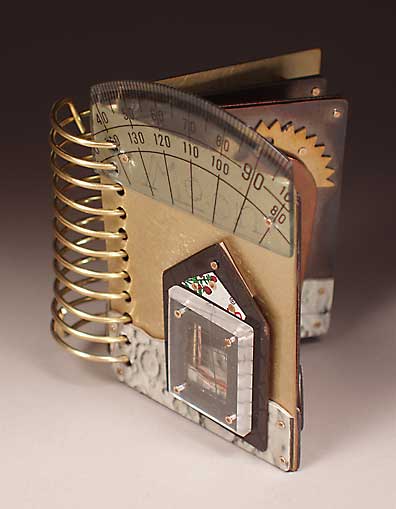 Instruction Manual for the Moon II
, ©2005, 2.75 x 3 x 2.5 inches.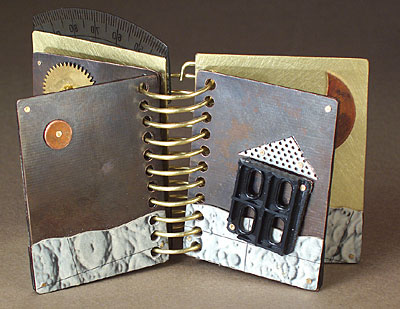 Instruction Manual for the Moon II
Labels: About the Art Process